Expertise…
Multi-Page Print Design
Quarterly Publications
Annual Reports
Cohesive Branding
Template Design Setup
Event Graphic Design
What They Say...

COPE 378
… I have never worked with someone whose professionalism, attention to detail, exemplary product and immaculate presentation has exceeded Ms. Benson's.
-Mike Bruce

Kamloops Symphony Orchestra
…she has great instincts and a very perceptive approach that allows her to deliver exactly what we were looking for.  
-Kathy Humphreys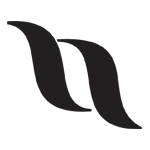 Back on Track - Canadian Division
…They have met our target goals and pushed past our expectations in response to the final product…A company we are proud to work with, and recommend highly to anyone.
-Tobi McLeod

Culture Care Landscaping
…It is with great pleasure that I write this recommendation letter … with one hundred percent satisfaction with the services and processes rendered
-Brent Bylsma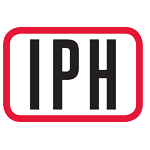 Interior Plumbing & Heating
… I always knew that something presented by Kristina was well thought out, and right in line with what we were thinking. We are extremely happy with the results.
-Chris Owen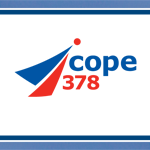 COPE 378
I've always been super impressed with your skill and attention to detail.
Awards
for Local Voice – a Union Publication
Quarterly Publication for Move UP (COPE 378)
2016 ILCA AWARD: 1st Place – General Excellence for Local/Regional (10,000-30,000)
2015 ILCA AWARD: 1st Place – General Excellence for Local Union Publications
2015 ILCA AWARD: 3rd Place – Best Design Print "Local Voice – Summer 2014"
2015 CALM AWARD: Best Overall Regular Print Publication
2013 ILCA AWARD: 1st Place – General Excellence for Local & Regional Publications
2012 ILCA AWARD: General Excellence in Publications
Various Graphic Design
2010 GOLD Keystone Award: Best Marketing – Web
2010 SILVER Tommie Award: Best Marketing – Web
2011 GOLD Keystone Award: Best Print Marketing
2009 HERMES Award: Print Brochure Marketing